YOU DESERVE TO BE AN INFORMED HOMEOWNER IN JONESBORO, GA
An accurate home inspection report will provide you with the knowledge to make wise decisions about your property. After all, knowledge is power. Whether you're purchasing, selling, or building a home in the Jonesboro, GA area, do yourself a favor by working with a reputable home inspector.
Absolute Home Inspection Service, LLC has been involved in every aspect of construction. Not only can our inspector spot more defects than other home inspectors, he can also give you home maintenance recommendations.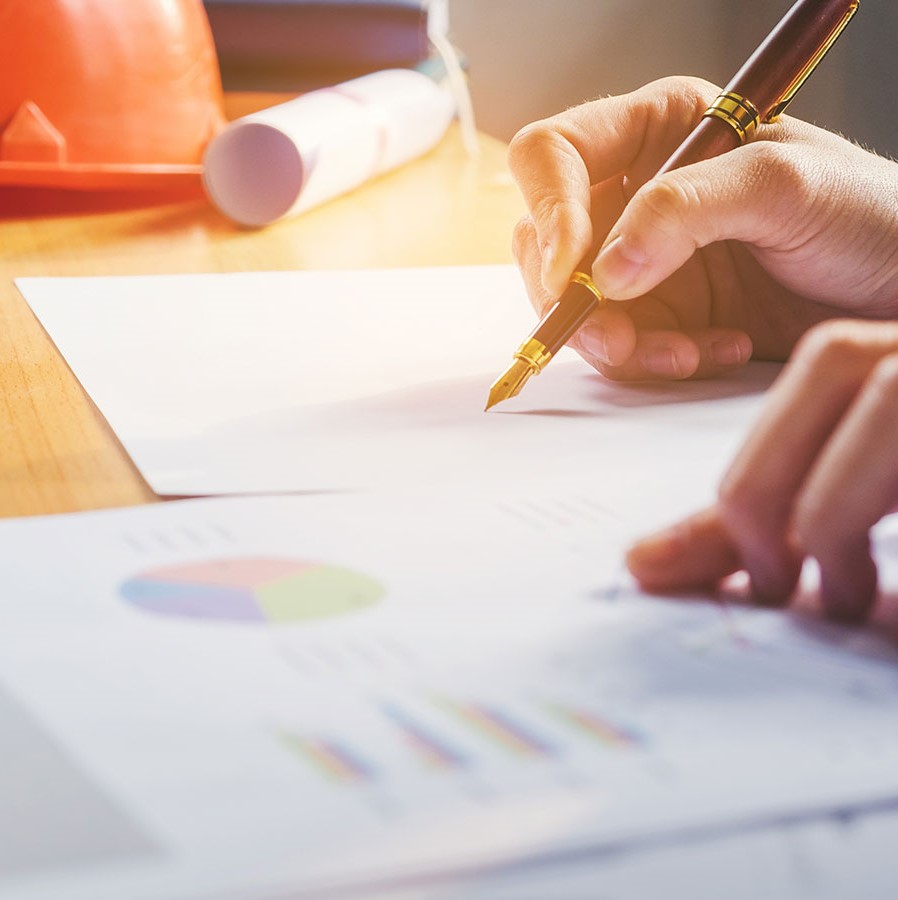 OUR GOAL
To report fairly on the condition of a house's potential repairs and expenses. I provide clients with the information to help them make an informed decision. Ultimately, the buying decision is made by you.
When you choose Absolute Home Inspection Service, LLC, you'll get:
A comprehensive, unbiased assessment of the property from a construction professional who knows what to look for.
A 500-point home inspection covering more than 1,800 accessible components of the home, including structural systems, foundation, roof structure and material, plumbing, electrical, exterior, interior, appliances, cooling and heating, lot grading and drainage, attic, driveways and walkways, windows.
A full-color report with summary emailed the same day of the inspection, including photos, illustrations and reference material all in a clear, easy-to-read format to help you make an informed decision.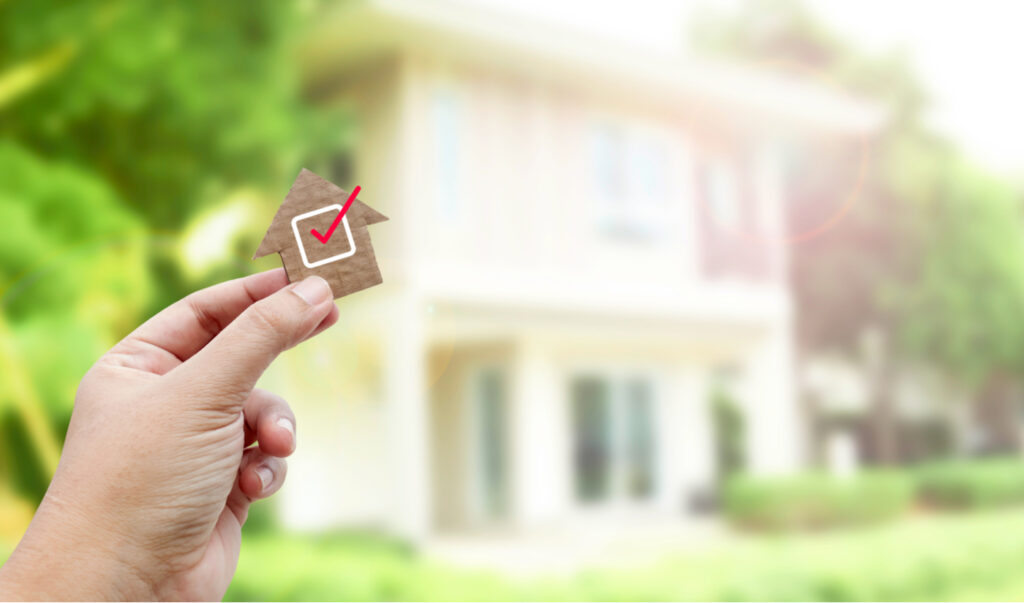 WHAT IS A HOME INSPECTION?
---
A home inspection is an objective visual examination of the physical structure and systems of a house, from the roof to the foundation
WHAT DOES A HOME INSPECTION INCLUDE?
---
The standard home inspector's report will cover the condition of the home's heating system; central air conditioning system (temperature permitting); interior plumbing and electrical systems; the roof, attic, and visible insulation; walls; ceilings; floors, windows and doors; as well as the foundation, basement and structural components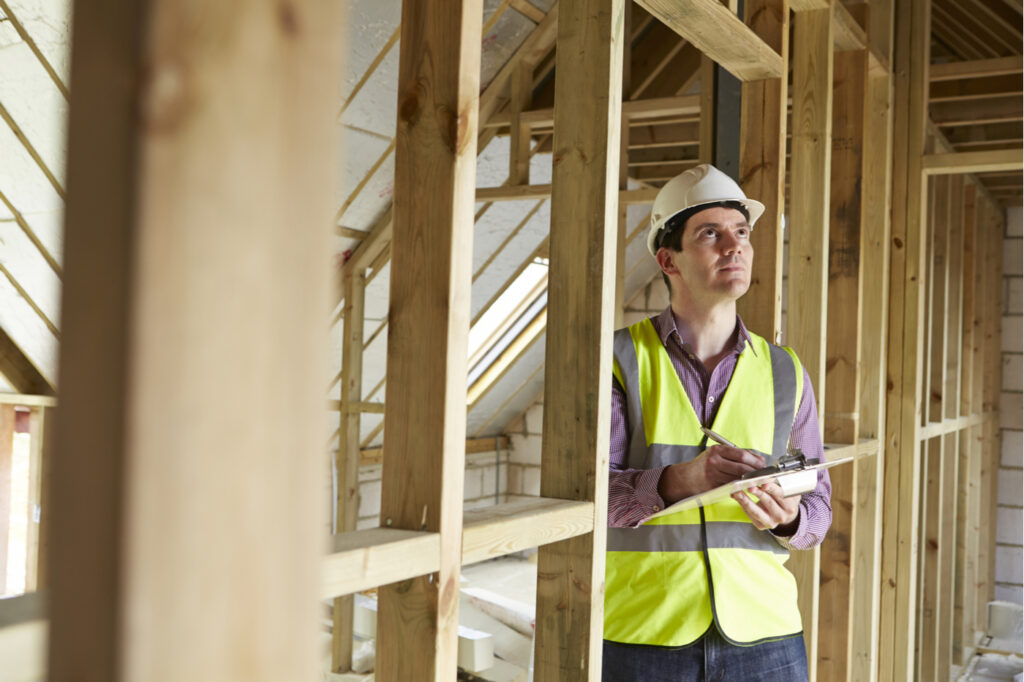 WHAT IF THE REPORT REVEALS PROBLEMS?
---
No house is perfect. If the inspector identifies problems, it doesn't necessarily mean that you shouldn't buy the house. It simply means that you will know what to expect, in advance. If your budget is tight, or if you don't want to become involved in future repair work, this information will be important to you. If major problems are found, a seller may agree to make repairs.
3 TYPES OF HOME INSPECTIONS
It's a smart idea to schedule home inspection services before purchasing, before listing or after building a home. Absolute Home Inspection Service can provide you with:
Homebuyers inspections
Prelisting inspections
New construction inspections
We can also conduct a radon or thermal imaging inspection. Just tell us what kind of inspection services you need.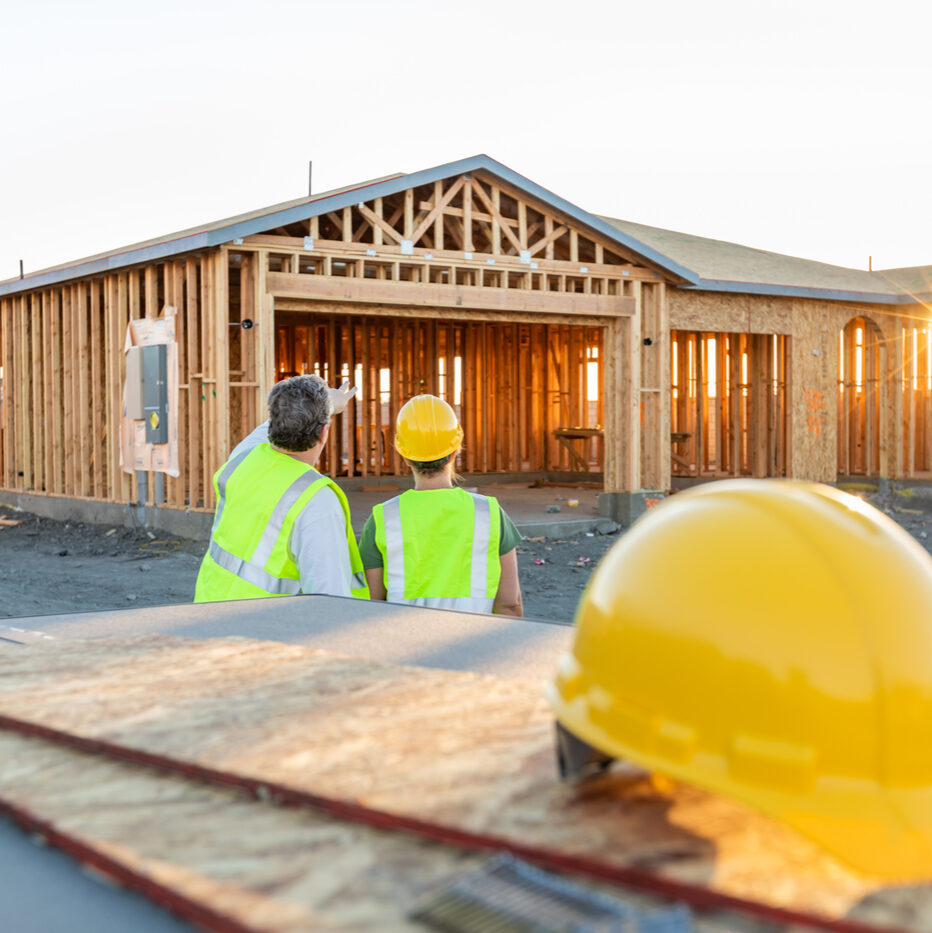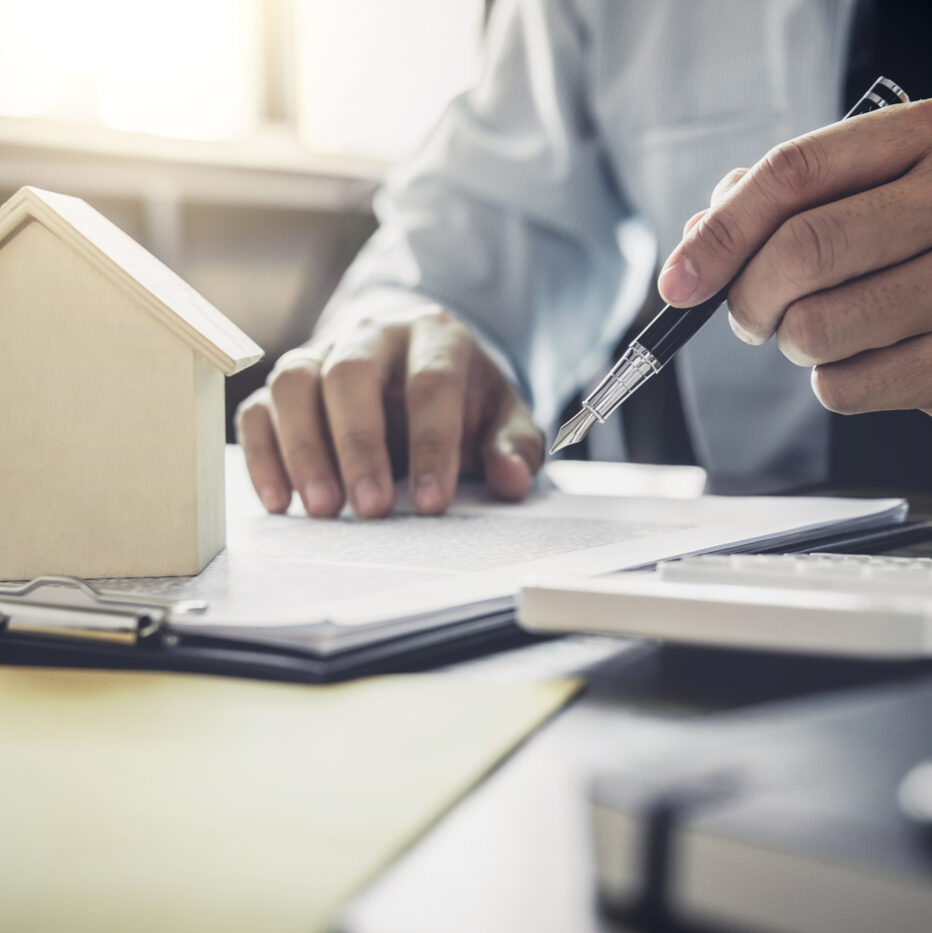 WE'RE READY TO HELP
Local property owners turn to Absolute Home Inspection Service, LLC first when they need a home inspector in Jonesboro, Georgia. Our clients choose us because our home inspector has:
25+ years of construction experience, so he can spot flaws other inspectors can't.
A passion for educating clients, so he'll explain your home inspection report in simple terms.
State-of-the-art radon testing and thermal imaging equipment, so he can root out issues that aren't visible to the naked eye.
Get peace of mind about the home you're purchasing, selling or building. Contact us today to schedule home inspection services.