When you're ready to schedule a home inspection in the McDonough, GA area, contact Absolute Home Inspection Service, LLC right away for: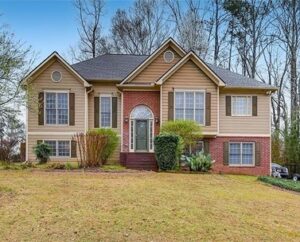 A comprehensive, unbiased assessment of the property from a construction professional who knows what to look for.
A 500-point home inspection covering more than 1,800 accessible components of the home, including structural systems, foundation, roof structure and material, plumbing, electrical, exterior, interior, appliances, cooling and heating, lot grading and drainage, attic, driveways and walkways, windows.
A full-color report with summary emailed the same day of the inspection, including photos, illustrations and reference material all in a clear, easy-to-read format to help you make an informed decision.
The inspectors 25+ years of construction experience in spotting flaws other inspectors can't and a passion for educating clients, by explain your home inspection report in simple terms will make You feel more confident about your understanding of the condition of the home you are looking to buy, sell or build in the McDonough, Ga area. Contact us today to schedule home inspection services.