Having your home inspected in Stockbridge, Georgia will give you peace of mind about the home that you're purchasing, selling, or building.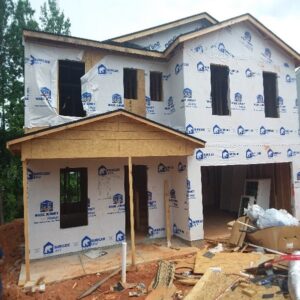 In Stockbridge, Georgia, when you choose Absolute Home Inspection Service, LLC, you'll get:
A comprehensive, unbiased assessment of the property from a construction professional who knows what to look for.
A 500-point home inspection covering more than 1,800 accessible components of the home, including structural systems, foundation, roof structure and material, plumbing, electrical, exterior, interior, appliances, cooling and heating, lot grading and drainage, attic, driveways and walkways, windows.
A full-color report with summary emailed within 24 hours of the inspection, including photos, illustrations and reference material all in a clear, easy-to-read format to help you make an informed decision.
Our aim in Stockbridge, Georgia is to report fairly on the condition of the home's repairs and expenses.  We provide clients with the information to help them make an informed decision. Ultimately, the buying decision is made by you.  Contact us today to schedule your home inspection.